The Spiritual Warrior

Congratulations to all of you who demonstrated excellent spirit and ability at the Interclub Sparring Event on 9 June 2002 at the KO Kickboxing Gym. More information about this event will be posted soon. Continue the great work!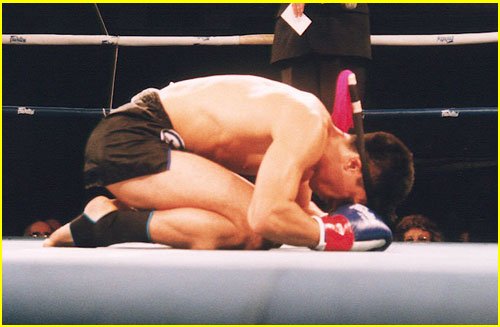 Muay Thai takes bravery and courage to undertake, it is without of doubt the martial art that is hardest on the body and therefore anyone who is a practictioner of Muay Thai should be given extreme respect.